Looking for the perfect medium strength CBD hemp oil that's great for beginners and experienced users alike? Our products are gently heated for maximum CBD potency, and are sourced from organic, non-GMO hemp. We use a special innovative extraction process with no chemicals, maintaining the whole plant properties and leaving you with a naturally potent product to help complement your diet and lifestyle. What's more, our whole plant formula helps naturally support your endocannabinoid system and create balance in the body. Formulated by our expert team of scientists, herbalists, and nutritionists – our 3% CBD oil is a product you can trust.
A single drop contains 1mg of CBD
300mg of CBD per bottle
Full spectrum formula
Less than 0.2% THC
Supports daily well-being
Suitable for beginners
Hemp seed oil (80%), Omega 3 (1.25g), Omega 6 (4g), Vitamin E (8mg) phytocannabinoids cannabidiol 3% (CBD 300mg), low concentrations of the natural forms of (CBC, CBG, CBN)
Terpenes
Myrcene, Limonene, Alpha & Beta-pinene, Linalool, B-caryophyllene, Caryophyllene oxide, Terpinolene, and Humulene.
Other natural molecules
Cannabis plant waxes, flavonoids (Quercetin, Apigenin, and Cannaflavin), alkanes, nitrogenous compounds, amino acids, ketones, glycosides, vitamins, pigments, water, cofactors, and co-nutrients.
To supplement your diet with CBD oil, use once or twice daily.
Our recommended usage is 1-3 drops per day on an empty stomach.
Mix oil into your favorite drinks and recipes to experience the benefits of CBD without sacrificing taste.
To use the dropper, squeeze gently on the rubber tip and release to fill the dropper. To place drops under your tongue, fill the dropper and press gently on the rubber tip to release the droplets.
Store bottle in a cool dry place.
Hygiene tip
Avoid putting the dropper applicator in your mouth and putting it back in the bottle.
THE BENEFITS OF 30MG CBD OIL
CONVENIENT AND EFFECTIVE
Absorption rates are much higher when hemp oil is taken in liquid form. Each 3% Hemp Oil bottle contains 300 mg of CBD
MAINTAIN A HEALTHY, NATURAL BALANCE
Our body relies on the endocannabinoid system to stay in homeostasis; an internal balance maintained despite the external ups and downs of life. At times, the body doesn't produce enough endocannabinoids to combat these fluctuations. At Endoca we've discovered an effective natural solution in hemp, which produces phytocannabinoids similar to our own. Adding hemp oil to your wellness routine helps to keep these cannabinoid levels in check.
TOP QUALITY STANDARDIZED EXTRACTS
Our team of scientists, herbalists and nutritionists have formulated our organic extracts to the highest standards of good manufacturing practices. Our rigorous laboratory testing makes sure there's consistent potency and purity in every bottle. When you read our labels, you know exactly what you're getting.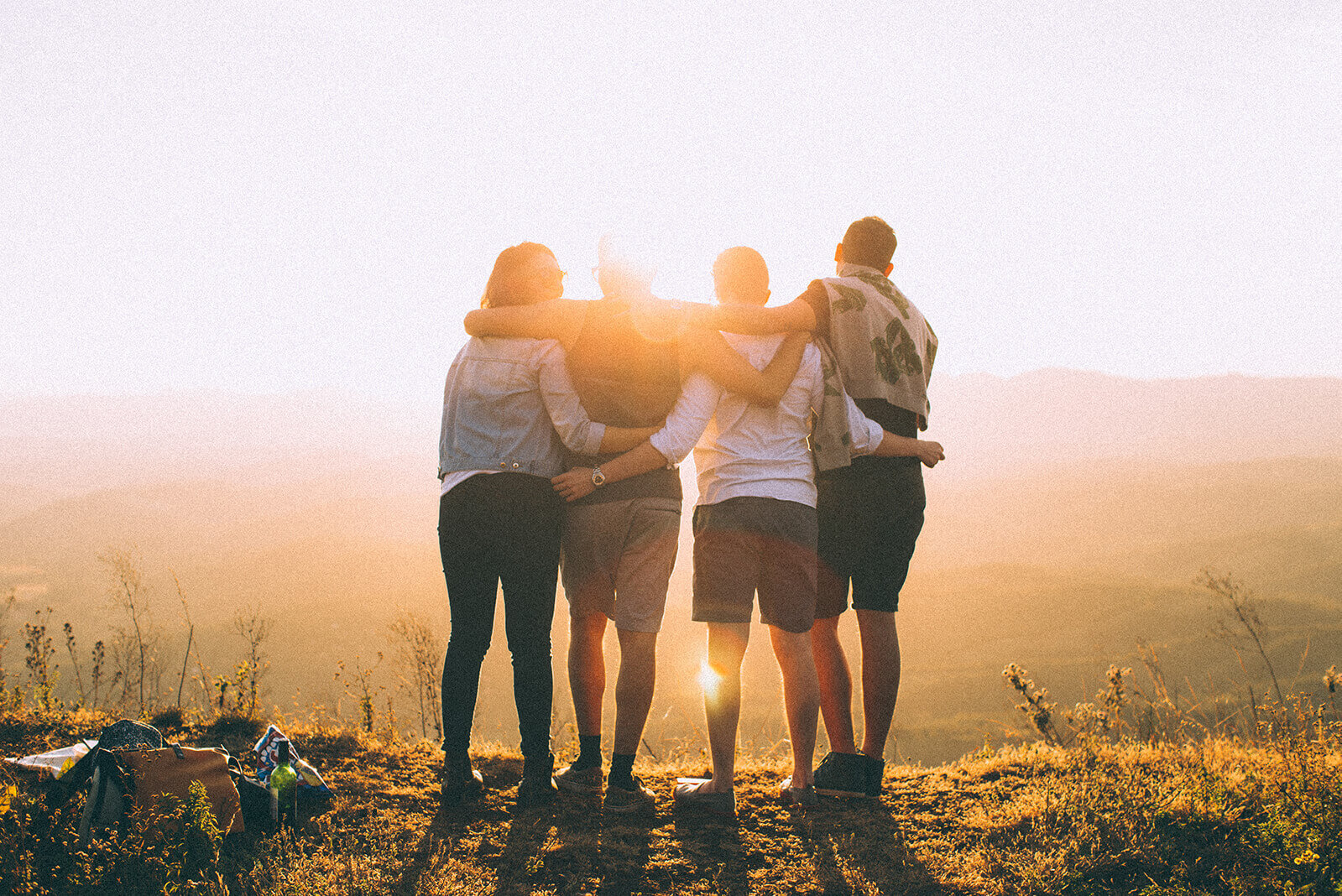 WHAT DO OUR CUSTOMERS SAY ABOUT THIS PRODUCT ON TRUSTPILOT?
TrustScore 4.5 out of 5
Oh My Gosh Endoca CBD Strong really works! Having genetic variants make it tough for me to benefit from regular strength CBD oil but 4 drops of this winds my nervous system down in about 30 minutes. Sure makes sleeping more efficient and pain free. I've tried many other brands and find Endoca Strong the...
It helps me a lot during my chemoterapy and after operation ( mastektomy) to relieve pain and be more relaxed. Thank you for good product
100% CERTIFIED
We control the entire process from seed to shelf.
GUARANTEE % OF CBD
We deliver what is on the label.
LAB TESTED
All Endoca extracts are quality tested by a third party laboratory.
DEDICATED CUSTOMER CARE
Our team is here to help and guide your buying decision.
WORLDWIDE DELIVERY
No long delays, no forms to fill out, no waiting for customs clearance.
PRODUCTS YOU MAY ALSO LIKE
More Information

| | |
| --- | --- |
| Product Benefit 1 | 300mg CBD |
| Product Benefit 2 | Easily customize doses |